Launching a Product into the Marketplace?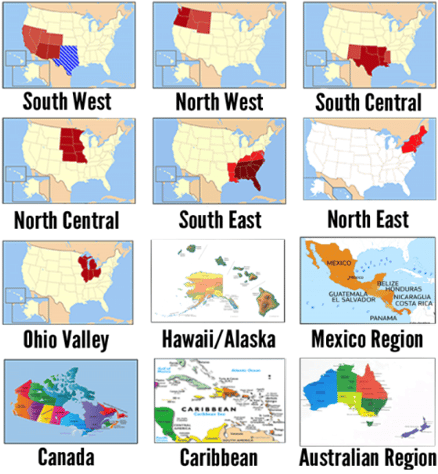 The Co-Packing Network's sales team partners work within nine core regions of North America, the Caribbean and Australia and New Zealand.
North America
The USA:  The South-West, The North- West, The South Central, The North Central, The Ohio Valley, The North- East and The South-East.
Canada:  British Columbia, Alberta, Manitoba, Saskatchewan, Ontario and Quebec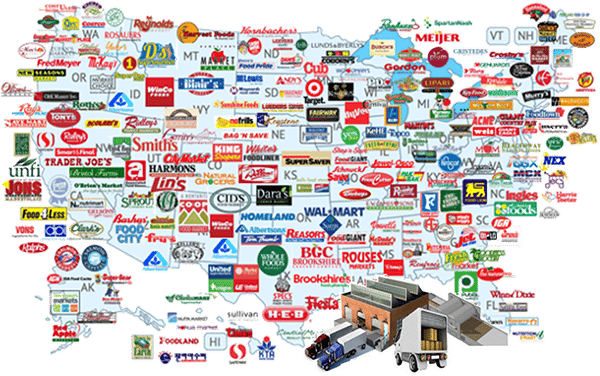 Launching a Concept
Once a product is created the Lemonaders team can add invaluable help with the launch of the product. We have offices in the West (Las Vegas, NV) and in the East (Greensboro, NC).   The team can also advise and help with international markets.
Sales Planning
Direct vs Broker Discussions
Broker Interviews
Distribution Negotiations
Sales Plans
A-B-C Formats
E-Commerce Store Planning
Territory Reviews
Retailer Research
Competitor Research
Retailer Contract Set ups
Distributor Contract Set Ups
Format Planning (Food Service, Retail, Healthcare, E– Commerce, Specialty, etc)
Merchandising Planning
Fixtures / Shippers / POS
The Territory Planning Modules
– North West
– South West
– Hawaii/Alaska
– North Central
– South Central
– South East
– North East
– Canada
– Caribbean / Puerto Rico
Sales Launch into Marketplace
– Local
– Regional
– National
Review Process on all Brokers, Sales Reports, Progress, etc
Marketing Planning
Website Finals
Sales Sheets and Spec Sheets
Trade Show Reviews
Social Media Platforms
In-Store Marketing Planning (ex Demos)
Blogging Efforts
Press Releases
Sports and Event Marketing
Sponsorship
Research
TV Commercials / You Tube Campaigns
TV Show Marketing